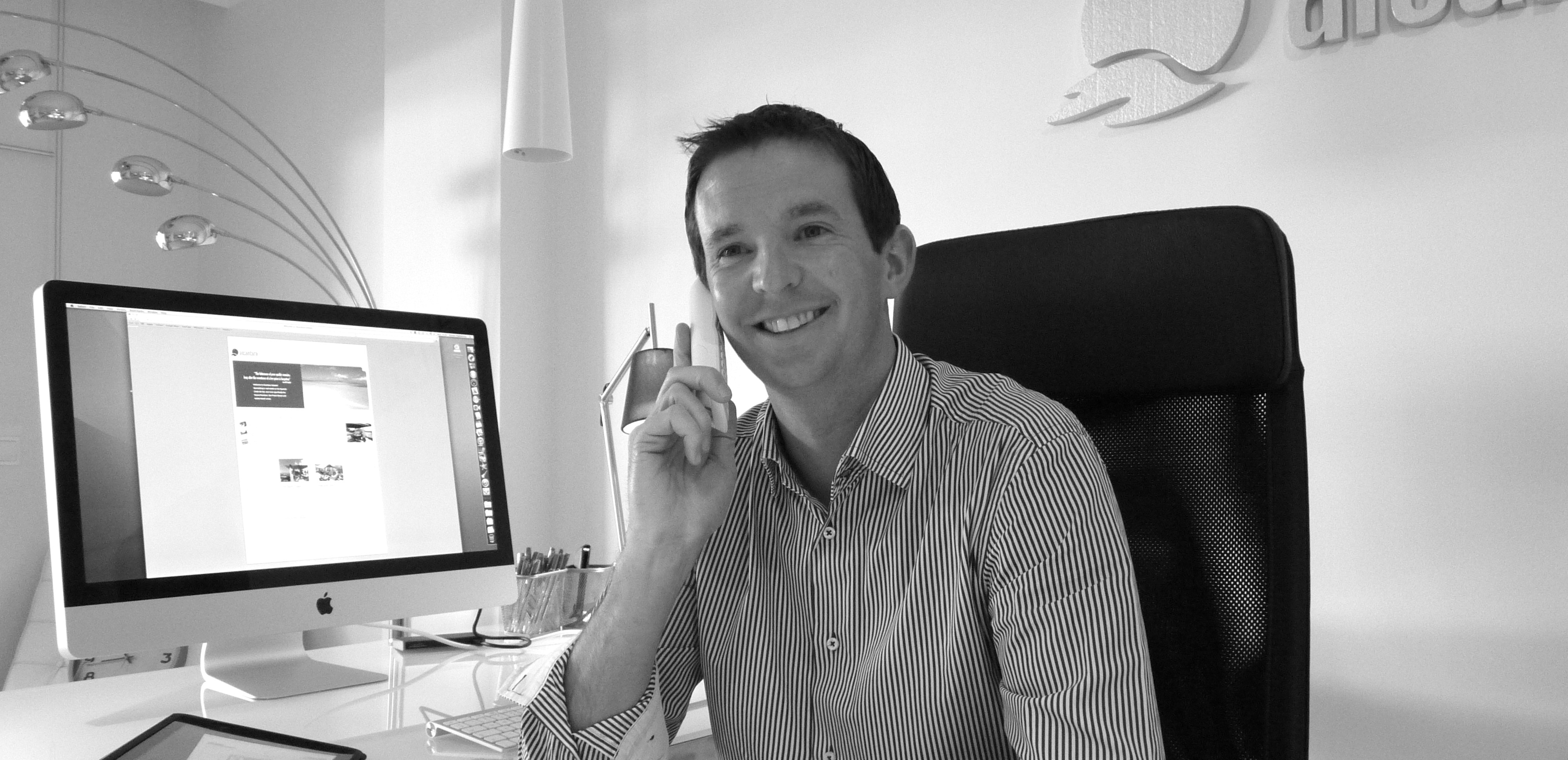 About us
Alistair Stephenson moved to Marbella in 2002 having graduated from the University of Newcastle upon Tyne, UK with a BA (Hons) in International Business Management and having spent a further year at the Universidad de Deusto business school in San Sebastian, Spain.
Gaining valuable knowledge working for Marbella´s largest real estate company at the time, Alistair established Alcantara Estates in 2004, becoming the leading agency for beachside property between San Pedro and Puerto Banus.
Respected for his detailed market and product knowledge, Alistair is highly regarded among clients and agents alike having built a reputation for discretion and integrity for the way in which he approaches his work.
Alistair is also involved in many investment and development projects, and continues to be retained by several development and construction companies on a consultancy basis. Being one of the first in the market to adopt the modern design concept when building several villas in 2008, Alistair has continued to build personally as well as on behalf of clients and investors in consultancy and project management roles.
Alcantara Estates aims to stay small and offer a high level of service with a personal touch. Our results-driven professionalism has led to many satisfied clients and referrals, creating longstanding and valued relationships.